Billionaires Holding

ENZN
| BILLIONAIRE | ALLOCATION | SHARES OWNED (M) | % CO | AVG. COST | RETURN |
| --- | --- | --- | --- | --- | --- |
FUNDAMENTALS
1.273
PE

0.0
Yield

44.1M
Shares Outstanding

16.76M

Market Cap
Enzon Pharmaceuticals, Inc. engages in licensing drug products. Its marketed drug products include PegIntron for chronic hepatitis C; Sylatron for melanoma; Macugen for neovascular (wet) age-related macular degeneration; and CIMZIA for the treatment of rheumatoid arthritis and Crohn's disease. Th...
09 Jul '15
ENZN > STOCK OF THE DAY
Enzon Pharmaceuticals Inc is +9.40% after announcing a special cash dividend.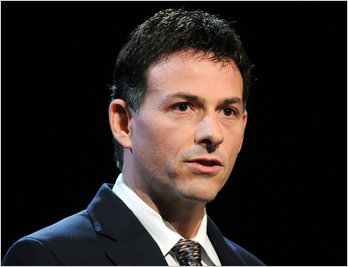 NEWS
David Einhorn Speaks On Passive Investing, Mylan, His Cheapest Stock, The Fed
READ MORE